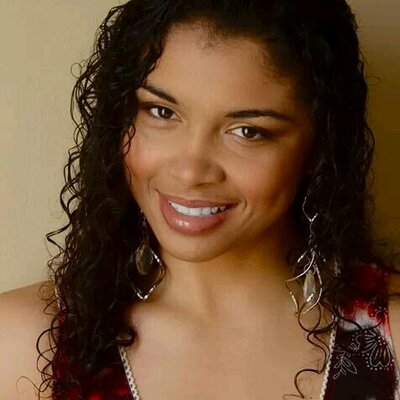 World welterweight champion Jessica McCaskill and Cecilia Braekhus ramped up their rivalry in a fiery e-press conference ahead of their rematch scheduled for the American Airlines Center in Dallas, Texas, on Saturday March 13th, live worldwide on DAZN. McCaskill (9-2, 3 KOs) ripped the titles from Braekhus (36-1, 9 KOs) on the streets of Tulsa, Oklahoma in August as Matchroom returned to action in the US. Now it's McCaskill putting the belts on the line and Braekhus is looking to avenge her first pro defeat. Here is what McCaskill (pictured) had to say:
"I feel the last fight was the last one of her career. Once someone shows that weakness, shows they are not in it and alludes to retirement, that shows that they are mentally out of the game.
"We've never been given a whole lot, we've taken really big risks and they have gotten us to those higher places, I haven't been given anything, I don't want to take on anyone else's legacy, I'm building my own and making history every step of the day and that's what I want to continue to do.
"I feel great – every time I have had to fight for a belt, it's been from a champion, Cecilia, you have fought for vacant titles, I've had to take mine from everyone I fought from, I've never just fought for a vacant title and it's heads or tails on who is going to win it.
"I'm not saying I don't get the credit for my last fight, but over the time that I've fought and the different hurdles that I have crossed, that's what I don't think I get the credit for, that's not to make excuses. Everything I say is the truth, I don't talk trash."