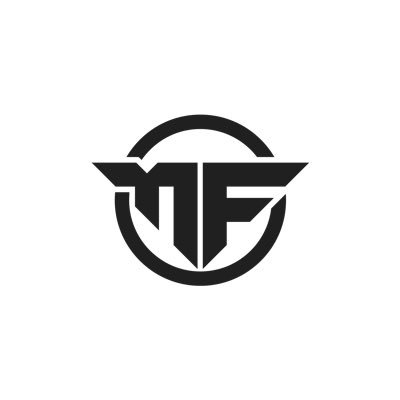 On Misfits Boxing's crossover show, scheduled for tomorrow (Friday) at London's York Hall, Jarvis meets BDave in the headliner, live and exclusive on DAZN. The first bout is scheduled to start at 5:50pm British time. Here are all of the participants' weights:
Jarvis 154.5 pounds -vs.- Bdave 154.6;
Jully Poca 144.1 -vs.- Alaena Vampira 144.9;
Muhsin 199.8 -vs.- Piotr Budziszewski 201.4;
Rhino 172.2 -vs.- Adam Brooks 170.2;
Dapper Laughs 177.5 -vs.- Simple Simon 177.1;
Uncle Pizza 133.9 -vs.- Yuddygang 134;
Armz Korleone 237.6 -vs.- Minikon 227.7; and
Gabriel Silva 164.1 -vs.- OJ Rose 162.3.