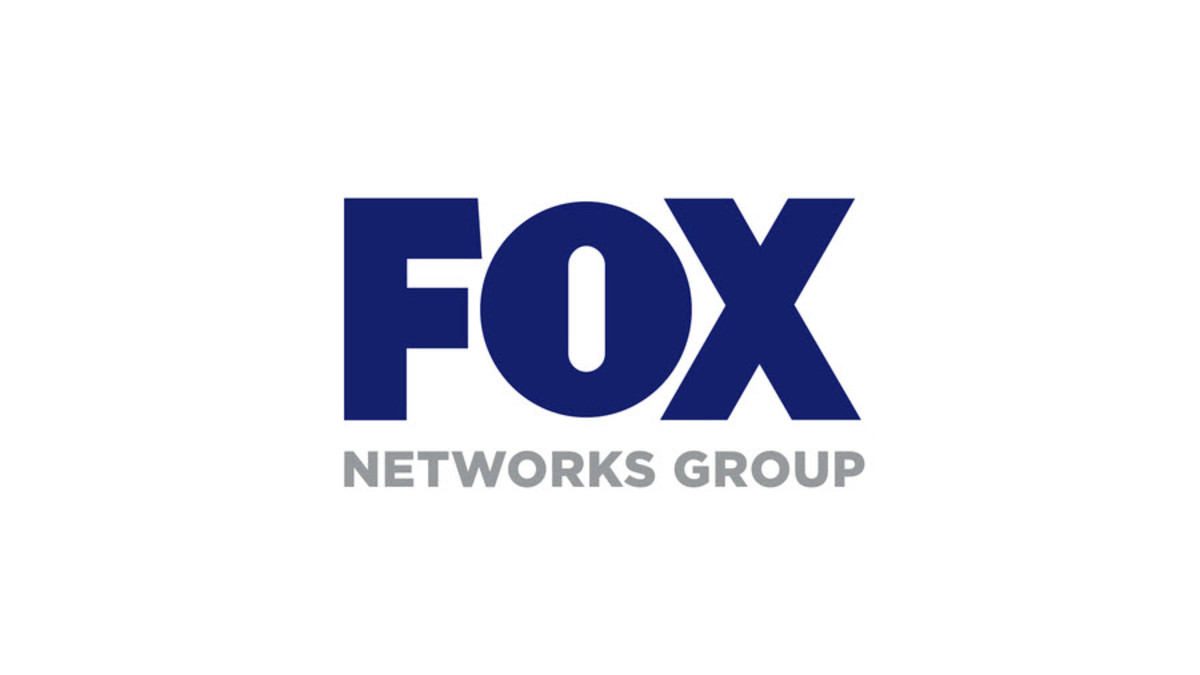 Michael Coffie and Darmani Rock clash in a ten-round battle of unbeaten heavyweights on the Caleb Plant vs. Caleb Truax undercard on January 30th at the Shrine Auditorium and Expo Hall in Los Angeles. Fox and Fox Deportes will televise that night, with broadcast commencing with junior middleweight Joey Spencer takes on Isiah Seldon in an eight rounder at 8 p.m. ET/5 p.m. PT. A Marine Corps veteran who picked up boxing after returning from overseas, Coffie (11-0, 8 KOs) quickly impressed in amateur tournaments enough to earn sparring assignments with Deontay Wilder and Adam Kownacki. The 34 year-old was born in the Bronx, but now fights out of Brooklyn. Coffie most recently improved his unbeaten record with a TKO victory over hardnosed veteran Joey Abell on Fox on Nov. 11th.
"I think this is going to be a really good fight. We match up with our physical stature both height and weight. It should be a tough and gritty fight for the fans," Coffie said. "My thought is that Rock is a good fighter. He has never been put in a position where he has had to dig deep. I feel like that I always have had to dig deep because I never had a huge amateur background. Every fight I have had to will myself. A win will be another step closer to fighting the fights that people want to see.''
[The inactive] Rock (17-0, 12 KOs) is a hard-hitting 24 year-old from Philadelphia. He will have to scrape off some ring rust when he steps in against Coffie. He didn't fight at all last year. His last fight was a stoppage victory over Maurenzo Smith on Oct. 19, 2019.
"The layoff might have a little impact on me, but I don't think it will be a big problem. I just got to do what I got to do,'' Rock said. "I don't really know much about him. I know he looks strong. The main thing I have to do is get the feel back and listen to my corner and my Pop and follow instruction and have fun. I'm glad this is on Jan. 30th, because I want to be as busy as possible this year and make up for that year layoff that I had and stay in shape.''
The 20 year-old Spencer (11-0, 8 KOs) has made fast strides since turning pro in February 2017. The Linden, Michigan native kicked off 2020 in January with a six-round decision victory over Erik Spring and returned with a KO victory over Shawn West in August. Those two wins built on a four-win 2019. "I'm super excited to get back in the ring and kickoff 2021 with an explosive performance for my fans,'' Spencer said. "I'm having an incredible training camp and I'm in the best shape of my life.''
Seldon (14-3-1, 5 KOs), the son of former WBA heavyweight title holder Bruce Seldon, got a late start to boxing, turning pro when he was 22 years old in Atlantic City, N.J. under the tutelage of Bill Johnson, the same man who trained his father. The 32 year-old Seldon of Somers Point, N.J. is coming off a second-round KO victory over Darryl Bunting last March. "I am excited for the opportunity. I have seen a lot of film on Spencer. He is a very good fighter with an excellent amateur background,'' Seldon said. "I can't wait until January 30th. I have a lot of time to prepare and have had a great training camp with Danny Davis. When this opportunity presented itself, I jumped on it, and I will put on a great performance on January 30th."